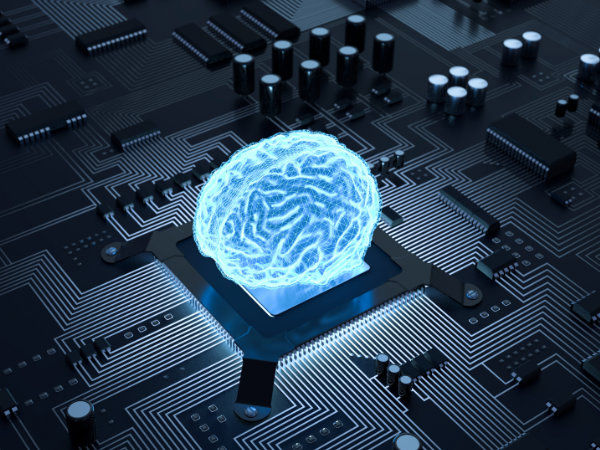 Quality control with artificial intelligence (AI)
Machine vision has been an integral part of automation for some time now and many processes no longer run without optical aids.
However, these systems are usually very static and sensitive to environmental influences such as material properties, light or perspective changes. Changes in component shape or background can also lead to errors in these systems.
In view of the increasing number of variants and ever more flexible processes, static systems are often pushed to their limits or can only be implemented with increasing effort. Therefore, solutions using "Deep Learning" are increasingly finding their way into the industry. 
Deep Learning refers to the use of machine learning by employing artificial neural networks.
Classic areas of application for neural networks are:
To classify and recognise cosmetic quality features
Component classification
Assembly inspections
Object recognition
Quality control
OCR (Optical Character Recognition) or text recognition
We offer:
Direct integration of AI systems in our plants. Either for quality control of components or for position control, as well as for the counting or classification of components.
The system can be adapted to the respective application with a variety of options. For example, the visualisation can either be integrated into the HMI, into the existing standard or run as a web application and can thus be viewed by logged-in and verified devices in the network.
Cooperation on this topic with Capgemini can be seen here: