Do you have a serial product and are you looking for a production line that is specifically adapted to your product and highly efficient?
Do you have several different product variants or a broad range of types?
Do you want a fully automated, semi-automated or variable workforce production system?
We will work with you to develop the right solution.
Our strengths include:
The automated interlinking of manufacturing, machining and assembly processes of any kind – regardless of the size, weight and nature of the product
Automatic palletising, depalletising and buffering of components
Feeding components into the processes
100% separation of variants with AI solutions
Automatic assembly taking into account/monitoring all relevant quality and system parameters (e.g. when joining, pressing, forming, gluing, screwing, riveting, welding, labelling…)
Automated testing of all specific product parameters on the end product
100% good/bad selection
Labelling of products (lasering, labelling, printing, marking, …)
Packing the product
Documentation of all relevant quality parameters in PDA systems, cloud, on servers…
System control through higher-level systems (e.g. Cell System, SISAM, main computer)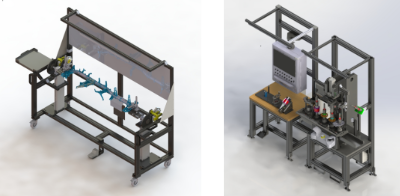 Lines for manual work
For high flexibility, product start-ups or low annual quantities, a combination of
x manual workstations is often sufficient and cost-effective.
As a single station for reworking,
small assemblies or for 100% inspection.
As a combination for flexible small series.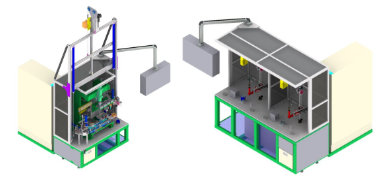 Semi-automated lines
The output of the plant can be controlled and adapted to the needs according to the number of employees.
As a loose combination of individual cells
As a linked variant with partial manual loading of attachments in the individual stations.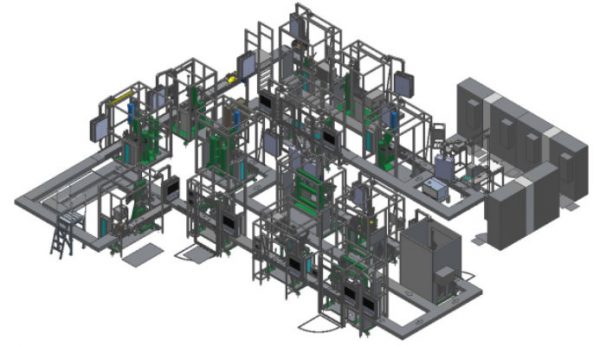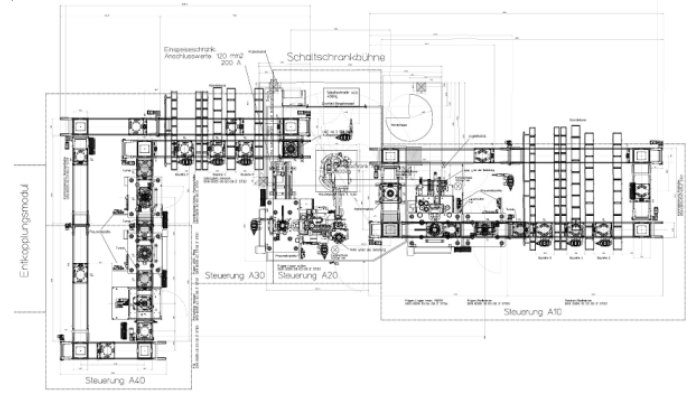 Fully automated lines
Logistics is only responsible for the loading and unloading of the system.
Production line for lorry wheel hubs
Medication filling