Analytics as a b&o Service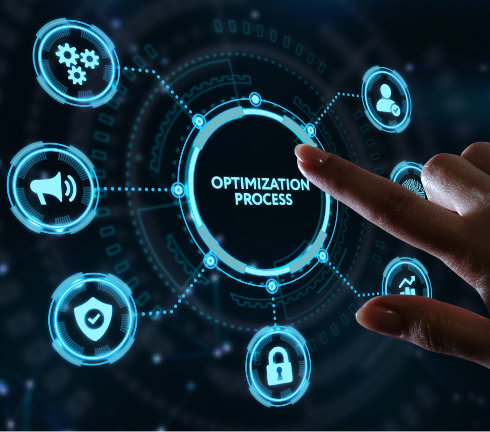 Are you looking for a way to increase the performance of your production facility?
This is not possible without actual data!
b&o offers you the possibility to separate system-relevant information from the control system via our specially developed data logger and to conduct a differentiated analysis downstream.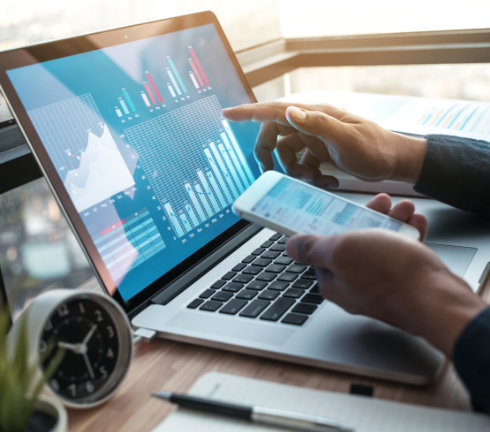 The benefit to you:
Increase availability
Early detection of failures
Increase the output at the existing plant
Improve quality
Optimise your plant effectiveness through production data acquisition

Rental model for the recording systems
Feasibility analysis by experts at b&o
Targeted improvement or expansion as a service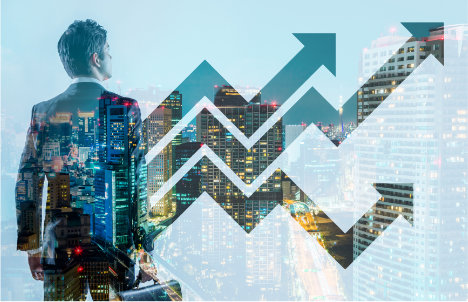 The opportunities:
Active use of machine data (with little system intervention)
Increase in plant productivity and technical availability
Transparent production
Targeted optimisation
No costly programming work
Capture relevant processes and data points as real-time information

Through external sensor hardware and b&o data logger
Directly from the PLC via the b&o data logger

Recording of the production processes

Data recording via edge computing
Visualisation and evaluation of the plant data

Standard analyses
Targeted evaluation of special applications

Cycle time evaluations
Pareto analysis of availability, performance and quality losses
Determination of optimisation measures
Minimising the waste of resources
Optimisation of individual operating units
Investment protection through targeted expansion of complete production facilities